Sujok jimmy brass cut metal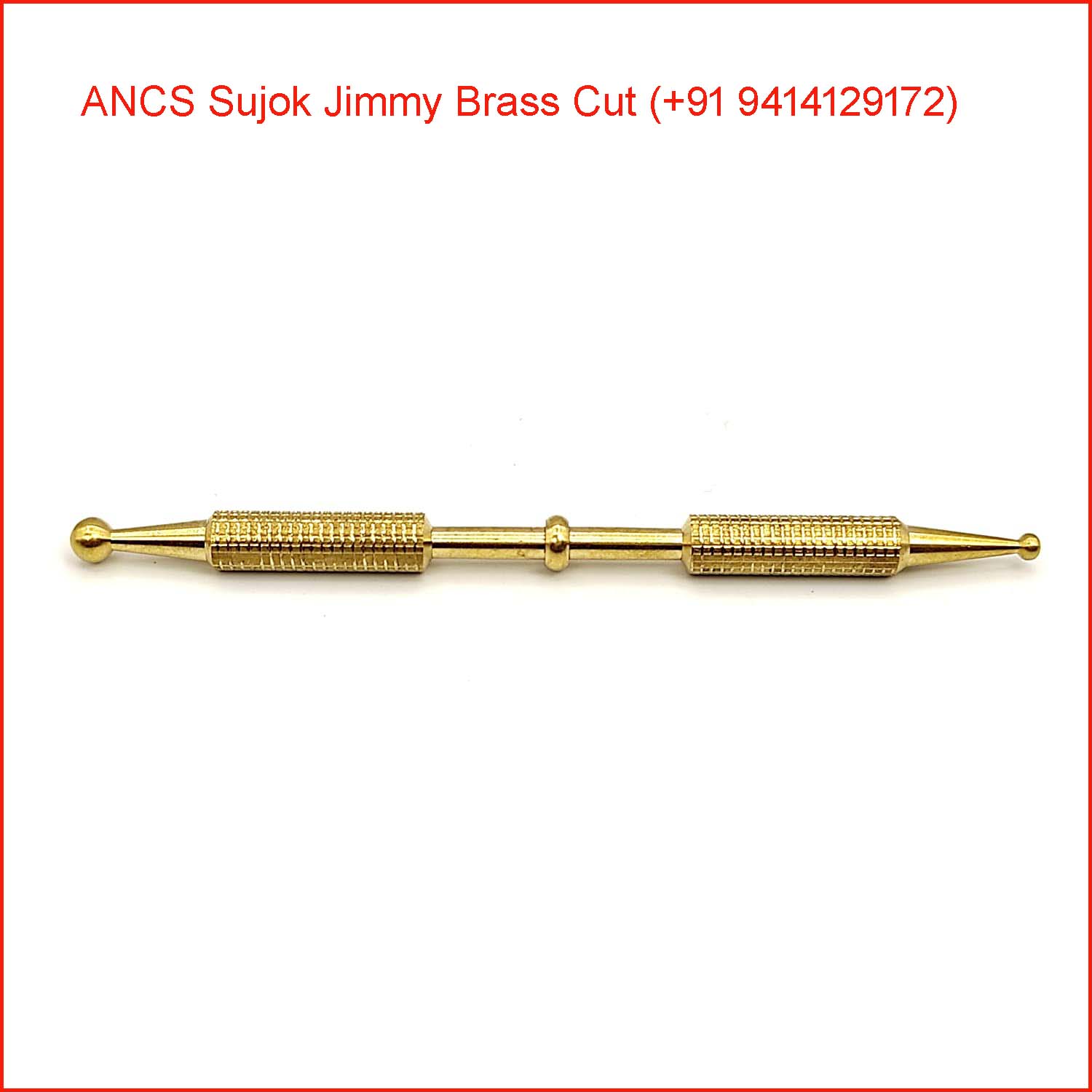 Sujok jimmy brass cut metal
Description :
Sujok Jimmy Brass Cut
This jimmi is very useful for treatment by Sujok therapy. This jimmi is made of brass. Very effective and long lasting. Points are given on both sides of the hand and apart from this it is used to rotate between the fingers and legs. Is !
सूजोक जिमी ब्रास कट
सूजोक थेरेपी द्वारा इलाज के लिए यह जिम्मी बहुत उपयोगी है यह जिम्मी पीतल से बनी हुई है बहुत प्रभावी और लंबे समय तक चलने वाला है हाथ के दोनों साइड के पॉइंट दिये जाते है एवं इसके अलावा अंगुलियो व पेरो के बीच घुमाने के लिए इस्तेमाल किया जाता है !