Sujok Ring Three Finger silver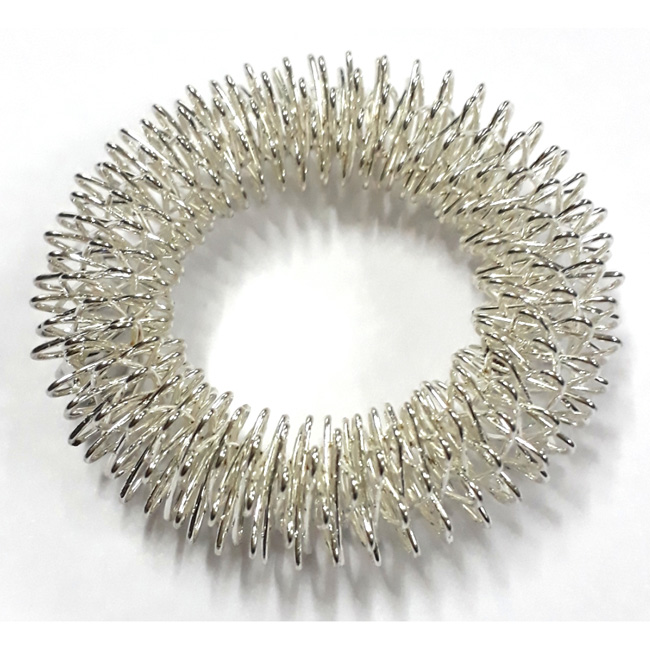 Sujok Ring Three Finger silver
Description :
Sujok Ring Three Finger Sujok Ring made by Sujok Medical System to put pressure on the fingers for healing! Move it with light pressure in your fingers. It is a very useful ring for relieving joint pain and stress. This ring is available in Silver, Golden and other 9 attractive colors and colors.
You can repeat this process several times a day !
सुजोक रिंग तीन फिंगर सुजोक चिकित्सा पध्दति द्वारा चिकित्सा हेतु अंगुलियो पर दबाव देने के लिए बनायी गई सुजोक रिंग ! इसे अपनी अंगुलियो में हलके दबाव के साथ घुमाए ! जोड़ो के दर्द एवं तनाव से मुक्ति हेतु अत्यंत उपयगोगी रिंग है ! यह रिंग सिल्वर,गोल्डन एवं अन्य 9 आकषर्क रंगो व साईंजो में उपलब्ध है
इस प्रक्रिया को दिन में कई बार दोहरा सकते है !