TENS 10 Channel Manual Timmer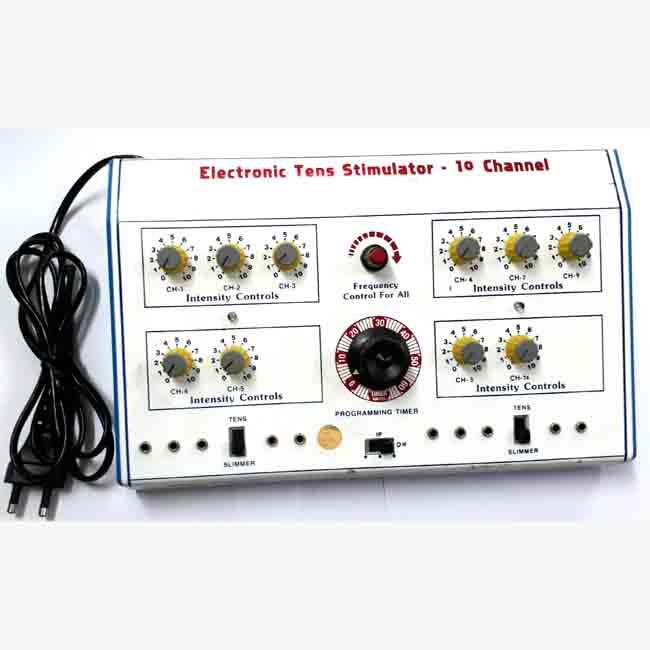 TENS 10 Channel Manual Timmer
Description :
TENS 10 Channel Manual Timmer
TENS machine is treated by 10 channel machine, with the help of this, our body pain reduces and we get rest, it keeps our body healthy and we remain healthy! This gives us natural energy!
टेन्स मशीन 10 चैनल मशीन द्वारा हमारे शरीर का ट्रीटमेंट किया जाता है इसकी सहायता से हमारे शरीर का दर्द कम हो जाता है व हमें आराम मिलता है इससे हमारी बॉडी स्वस्थ बनी रहती है तथा हम निरोगी बने रहते है ! इससे हमें प्राकृतिक ऊर्जा मिलती है !